No doubt you upgraded to the latest version of DraftSight last October when DraftSight 2018 was released, but did you know that DraftSight 2018 SP2 was released recently?  It's simple to upgrade, just follow these simple steps!
Download the correct version of DraftSight for your operating system.
Enter your email address and click the confirmation link after you receive your activation email.
Now that you have updated, why not try DraftSight Professional with a free 30-Day Trial. You can experience powerful, time-saving functionalities like industry standard content that can be added to a document with ease and batch printing to print multiple files without opening them. Just start your free trial by clicking "Try DraftSight Professional" under the product Help menu.
Service Packs are generally used to make improvements on previous versions and SP2 is no different. the full list of improvements is below: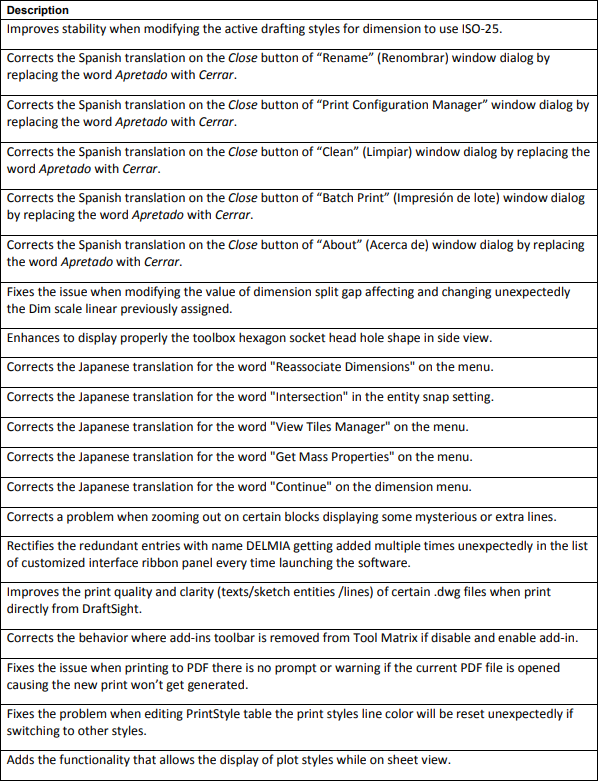 The system requirements for running DraftSight 2018 are listed below. Just a few notes though!
Windows Users: If you are using Windows XP or Vista, you will not be able to use DraftSight 2018 as it is not supported on those operating systems. Also, make sure to download the correct version of DraftSight for your OS, as 32bit DraftSight will not install on 64bit Windows and vice versa.
Mac Users: Mac 32bit machines are not supported, so DraftSight will not run on them.
Linux Users: Linux 32bit machines are not supported, so DraftSight will not run on them.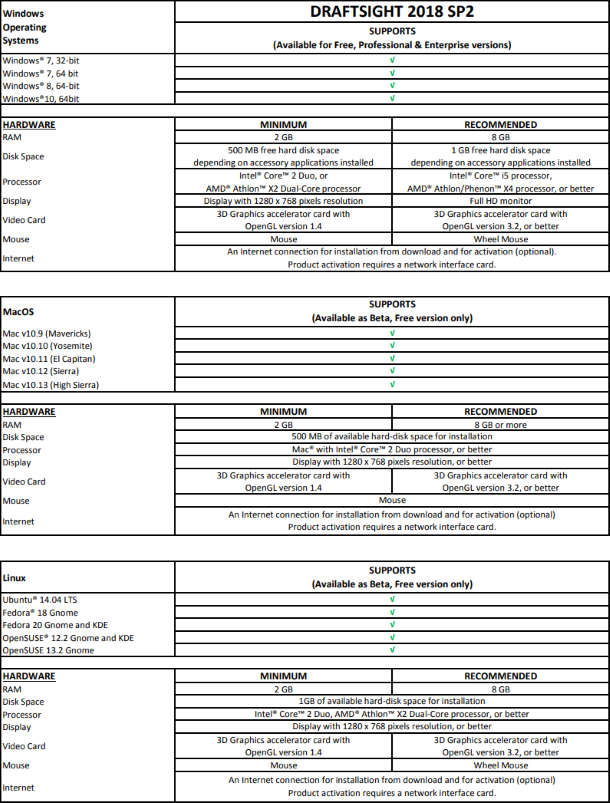 So that's it, that's DraftSight 2018 SP2 in a nutshell!  If you haven't already updated, what are you waiting for? It's time to get the latest and greatest version of DraftSight!
Learn more about DraftSight 2018 here. 
Purchase DraftSight Professional 2018 for as low as $149 here.