There is a shortage of Medical PPE (Personal Protection Equipment) worldwide at the moment, leaving front line staff at risk of contracting COVID-19.
You might be wondering just what can you do about it?  Well, a group of people in the UK thought the exact same thing and came up with 3DCrowd.  Their aim is to get people with access to CAD Software and 3D Printers to print Headbands for Protective Visors.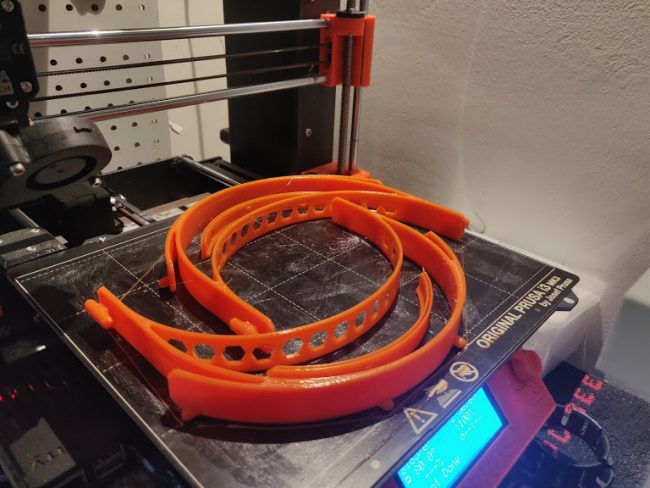 Volunteers register with 3DCrowd and are sent the design files needed to print the Headbands.  Once printed, the volunteers ship them to 3DCrowd – who add a Clear Plastic Film to create the final Visor.  These Visors are then delivered Free of Charge to healthcare workers in the UK.
As mentioned, this is a UK based initiative, so any UK readers interested in helping can register on their website.  For users elsewhere in the world, perhaps this is something we can discuss with our colleagues.  Many of us already have the CAD Tools at our disposal – DraftSight Premium® has full 3D modelling capabilities which allow you to model visors like this.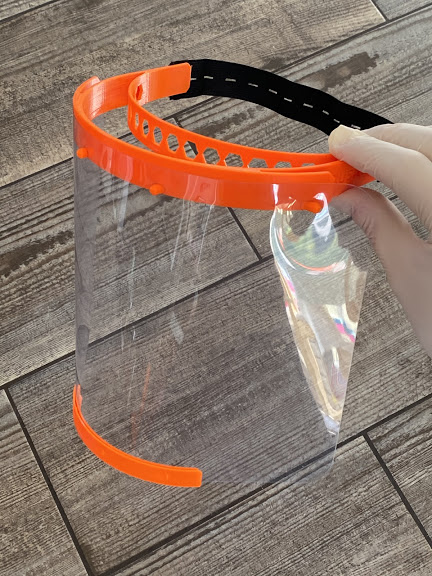 We need to think differently at the moment. We need to look after each other and make sure our health care workers have access to the Medical PPE they need whilst staying apart. We can do this from the safety of our home offices.
Take care and stay safe.
All images courtesy of @3dcrowduk
Learn more about DraftSight here.