Customer Stories – California Wire Products Corporation
California Wire Products Corporation (Cal-Wire) is the leading manufacturer of woven wire products on the West Coast of the USA. Established in 1948, Cal-Wire specialises in engineered-to-order wire and welded-mesh products that are custom-designed to meet specific customer needs.  You might well wonder, why would they need DraftSight. For that answer,read on!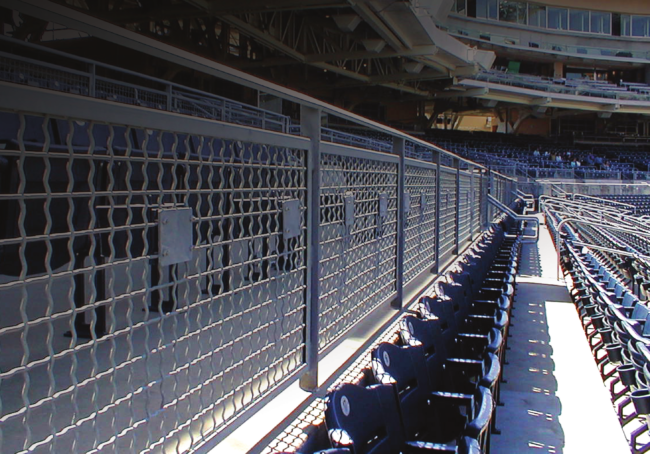 Cal-Wire were facing a substantial outlay to update their existing AutoCAD licenses. Engineering Operations Manager Kenny Kuhns recounts "For a while, we just didn't update AutoCAD, but then we began having issues with opening files and losing dimensions and text blocks on drawings."  A friend told him about DraftSight and so he checked out the software.  He says "I thought DraftSight would just be a scaled-down version with limited functionality and was pleasantly surprised to learn that DraftSight Professional gave us all the capability of AutoCAD and more at a small fraction of the price," Kuhns adds. "We immediately purchased four more licenses of DraftSight Professional and have been using it ever since."
Cal-Wire say that the 2D design solution is easier to use and is also more cost-effective than AutoCAD. It allows them to reduce the amount of time required to design and manufacture engineered-to-order products. "Wire cages are essentially a low-tech product, and it's simply faster to custom-design wire cages using 2D instead of 3D tools, unless 3D design is fully automated," Kuhns explains.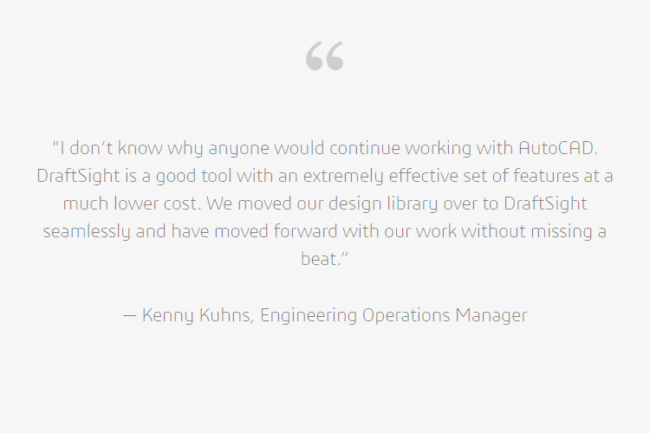 Since implementing DraftSight Professional software, Cal-Wire has completely eliminated the data compatibility and drawing issues that it experienced using AutoCAD. "We laser cut many of our parts and need our drawings to be accurate," Kuhns stresses. "Working with an older version of AutoCAD, we had instances when the dimension and text blocks on the drawings got messed up. We've found DraftSight Professional to be much more reliable and accurate, and the drafting and annotation functions are better," Kuhns continues.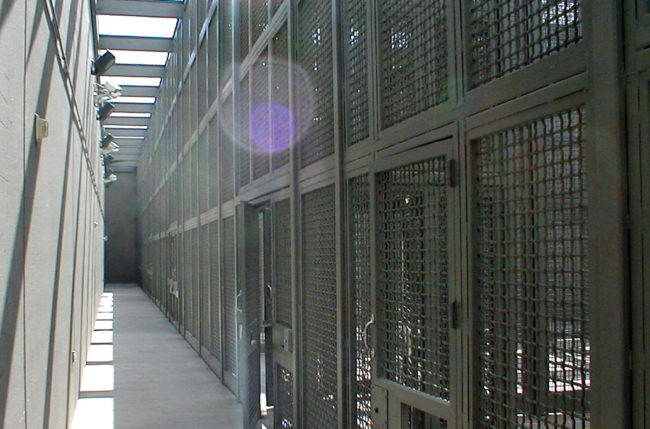 DraftSight Professional is an inexpensive and efficient 2D solution that serves Cal-Wire as a cost-effective bridge to their customised, fully automated SOLIDWORKS/ DriveWorks 3D design solution that is currently being finalised. Until the SOLIDWORKS/DriveWorks solution is ready, Cal-Wire will rely on DraftSight Professional software to efficiently handle any products that don't fit the automated approach.
For a more in-depth look at this customer story, why not check out the original article here. Stay tuned for more customer stories over the coming weeks.
Learn more about DraftSight and how to start a free 30-day trial here.