DraftSight 2017 SP1 Release
DraftSight 2017 SP1 is now available for download. This update contains improvements and fixes to some features within DraftSight (listed below), and also incorporates the Critical Hotfix we spoke about last week. Please note, if you have already installed the hotfix for a previous version of DraftSight, we encourage you to download DraftSight 2017 SP1 so you can benefit from the improvements in this service pack.
With the launch of DraftSight 2017 SP1, you can now purchase a 12-month subscription to DraftSight Professional for only $99. This includes access to the DraftSight API, additional interoperability, productivity, and customization tools, and product upgrades over the term of the subscription. Visit www.DraftSight.com/Professional to learn more and get it today.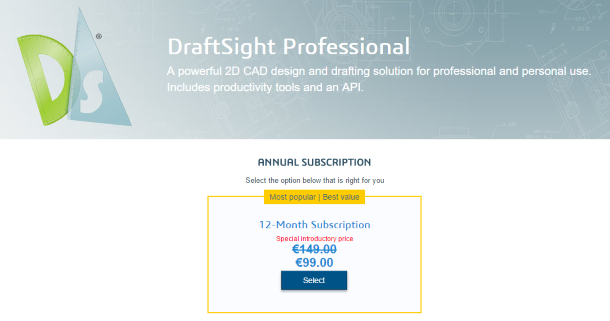 There are no changes to the look and feel of DraftSight 2017 SP1, the menus and layout have both stayed the same. Improvements include: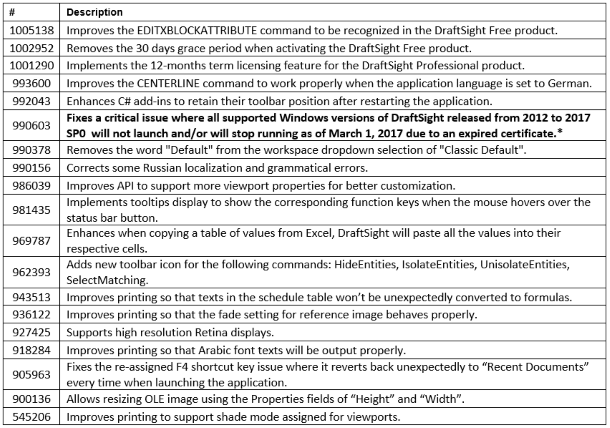 Finally, a common question asked is "What system requirements do I need to run DraftSight?" To answer that, we've put together a table detailing the requirements for Windows, OSx and Linux versions of DraftSight.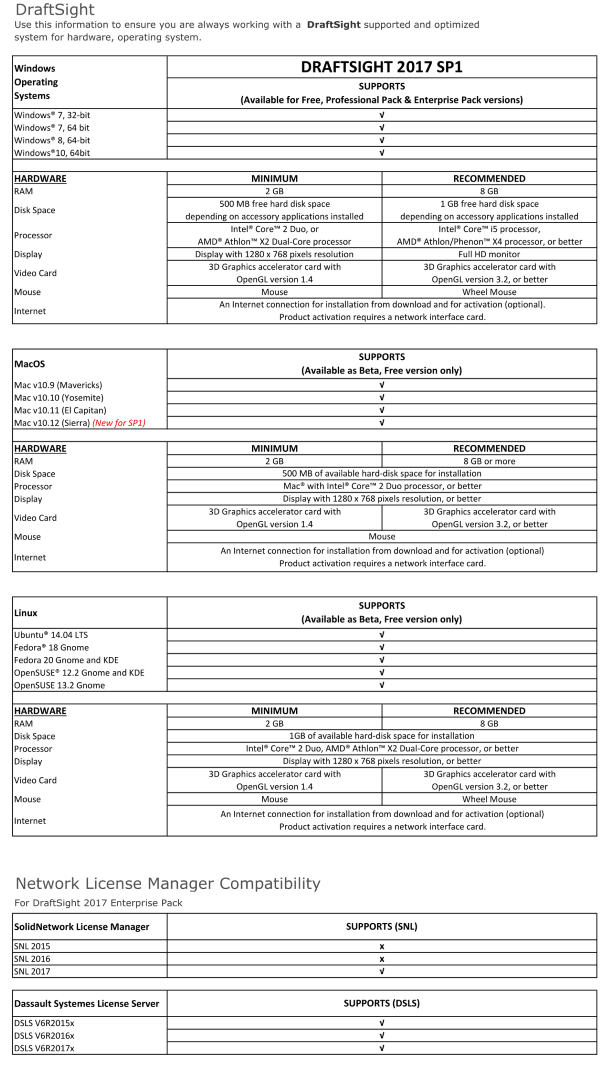 Discover more about DraftSight and how you can boost your productivity with DraftSight Professional, a powerful 2D design solution for professionals that includes productivity tools and an API. www.DraftSight.com/Professional