DraftSight 2020 Service Pack 3 Is Now Available
Just a quick blog to let you all know that latest version of DraftSight, DraftSight 2020 Service Pack 3 is now available for download.  As always, we would recommend updating to this version if you have DraftSight 2020 installed.
If this is your first time updating DraftSight, the process is very simple. Just download and run the file from the link above.  Follow the onscreen prompts.  You will see a screen that says: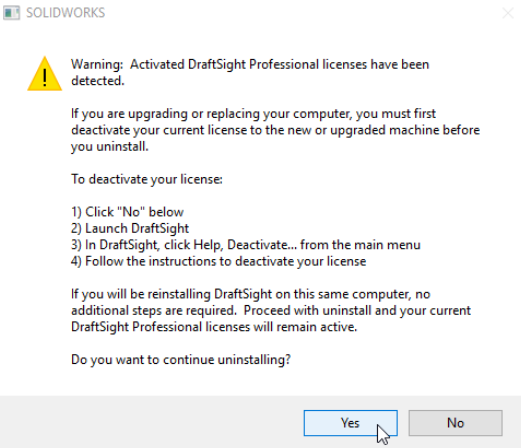 Basically, the installation routine has noticed a previous install of DraftSight on your computer.  Just click on Yes to continue with the update and the installer will remove the previous version of DraftSight while retaining any custom configurations you may have. Once the previous version of DraftSight has been removed, the latest version, DraftSight 2020 Service Pack 3, will install. The Migration Assistance dialog box will then appear on screen. This allows you to migrate settings from previously installed versions of DraftSight.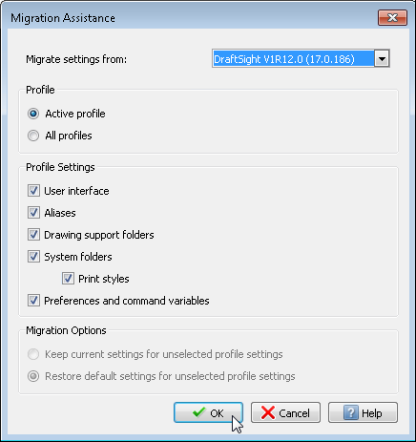 Select which previous installation you would like to grate the settings from (normally the last install) and click on OK.  If everything goes to plan, you will see the prompt below. Again, just click on OK to complete the process.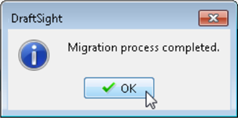 And that's it.  That's how to update your computer to the latest version of DraftSight 2020.
Learn more about DraftSight and how to start a free 30-day trial here.